Welcome to Nursery!
Ms Hulin and Ms Rabbitt
This half term our topic is Traditional Tales. Some of the tales which will inspire our learning are:

The Three Little Pigs
The Little Red Hen
Three Billy Goats Gruff
Goldilocks and The Three Bears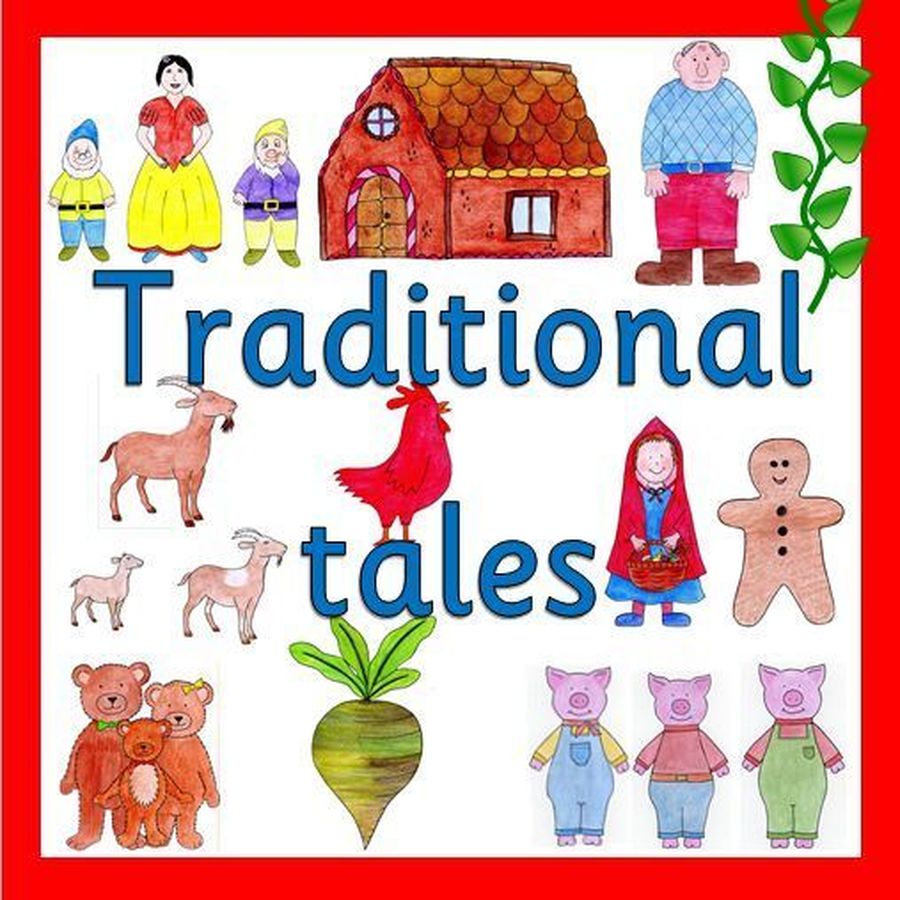 Please take some time to read these tales at home with your child too. The more familiar they are with these tales the better. The best way to share these tales with your child is to read them the books. However, if you do not have copies of them at home, you can watch them on the link below.

https://www.youtube.com/playlist?list=PL5hbpwc66yGGyhrMvMWYgBB-3GiVh6YEk
The below information explains how we will be teaching the Early Years Foundation Stage's seven areas of learning:
• Communication and Language
Allocated time to verbally share their Weekend News
Circle Games focusing on their listening and attention
Practising their use of prepositions (under, on top, behind, in front)
Encouraged to speak in full sentences
Children's choice story of the day
• Personal, Social and Emotional Development
Support with building self-confidence
Teaching of rules, routines and behaviour expectations
Lessons on naming and understanding their feelings
Philosophy 4 Children
• Literacy
Learning simplified versions of the traditional tales off by heart (using story maps)
Daily Nursery Rhyme Time
Daily Phase One Phonics (focusing on rhyming, alliteration and oral blending and segmenting)
Writing their name
Hearing and writing the initial sounds in words

• Mathematics
Counting forwards and backwards to 10/20
Counting out objects to 10/20
Recognising numerals to 10
Recognising and naming 2D and some 3D shapes
Language of measurement – long/short, full/empty

• Understanding the World
Learning about our responsibility to look after the environment
Celebrating Earth Day
Learning factual information about the animals they come across in the traditional tales (pigs, hens, goats, wolves, bears)
Seasonal Changes (Signs of Spring)
Exploring technology – iPads and Bee-Bots

• Expressive Arts and Design
Music lessons with Ms Osler
Daily singing Traditional Tales related crafts
Drawing skills
Painting skills and colour mixing
Construction and imaginative small-world play
Role-play opportunities

Here are some photos of your children's learning in action…