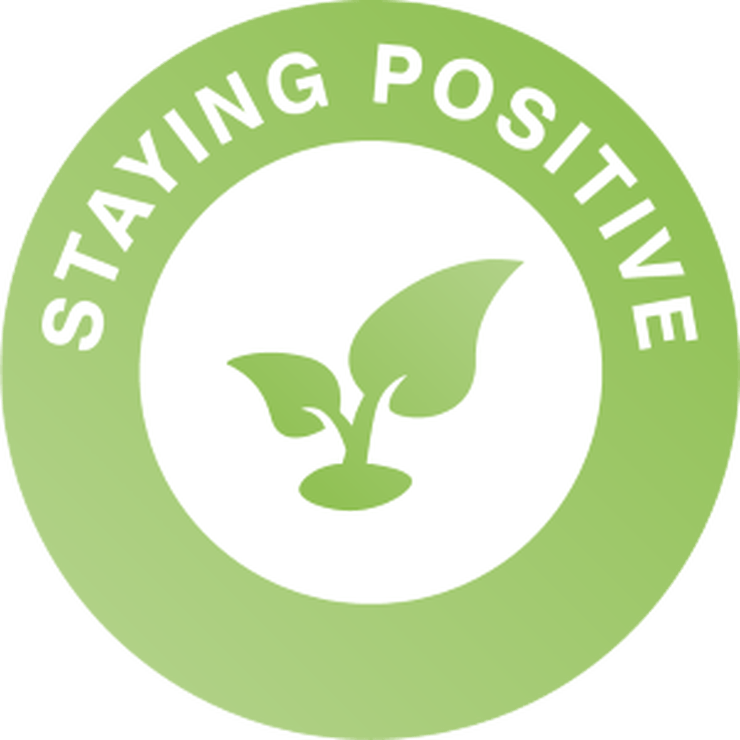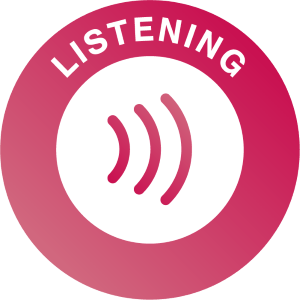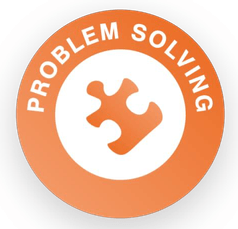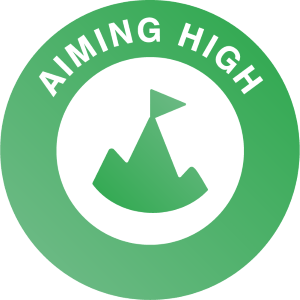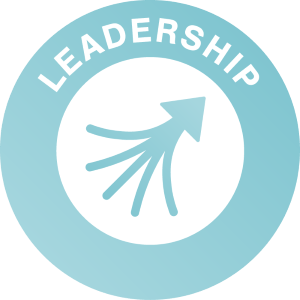 WELCOME TO YEAR 1
Ms Chisholm and Miss Armstrong
Reading should be done daily and recorded in your child's reading record.
We have PE every Tuesday, Wednesday and Friday .
Monday- Homework handed back into school (spellings to be kept at home to continue practising)
Tuesday- PE
Wednesday- Spelling test and PE
Friday- Yoga
Phonics
Click on the photos below to listen to the pronunciation of phase 3 and 5 sounds.
Maths
Some Useful Maths Games sites
We've been solving addition within 10. For example, 5+2=?
Our classroom challenge is to see how many we can get right in 1 minute. You can practice here.
We are counting in our 2s and 5s.
Here are some songs that have been helping us learn.
English


Some Useful English Games sites
R.E.
God's Wonderful World
We are exploring the wonders of the world created. What is the most wonderful thing you've ever seen? We have been discussing how we are going to look after God's world.
We've been learning how to take care of our mental wellbeing. We've been discussing our feelings, practicing our deep breathing and yoga.
Topic
This term we are learning about countries around the world. We will be focusing on China, Brazil, Australia, France and Kenya. How are these countries similar to England and how are they different?
Science
This term we are learning about materials. What are different everyday objects made from? Are they strong? Are they flexible? Are they rough?
Look at the objects around you, what material do you think they're made from?
Year One Brazil International Display 2021-2022
We have been learning all about Brazil. We looked closely at the animals in the Amazon Rainforest and even practised moving like them! We learnt that drums and maracas are played at Rio Carnival and so we learnt to play them ourselves. Finally we made the famous caipirinha with oranges, lemons, limes and ginger ale.