Welcome to Year 2
Miss Cunnane and Mrs Judge
Skills Builder - Skills we are working on improving throughout the year.
Reading should be done daily and recorded in your child's reading record.
Homework is given out on a Wednesday and is to be handed in by the following Wednesday. Our weekly spelling test is on a Thursday.
P.E. days are on a Wednesday and Thursday. Please ensure your child's PE kit is in school. They will change for PE in school and will take their kit home each half term to be washed.
Maths
In Maths this half term we are focusing on place value and ordering numbers. We are trying to improve the fluency of our 2, 5 and 10 times table recall.
Some useful Maths games sites:
Literacy
In Literacy this half term we are reading a range of fairy tales. We are comparing the stories and using them to write our own fairy tale. We will include capital letters, punctuation, adjectives and conjunctions to make our stories interesting for the reader.
Some useful Literacy games sites:
In RE this half term we are learning about God's Chosen People. We know that God has chosen us and has given each of us special gifts that we can use to help other people and our common home. We will be learning about other special people that God has chosen too.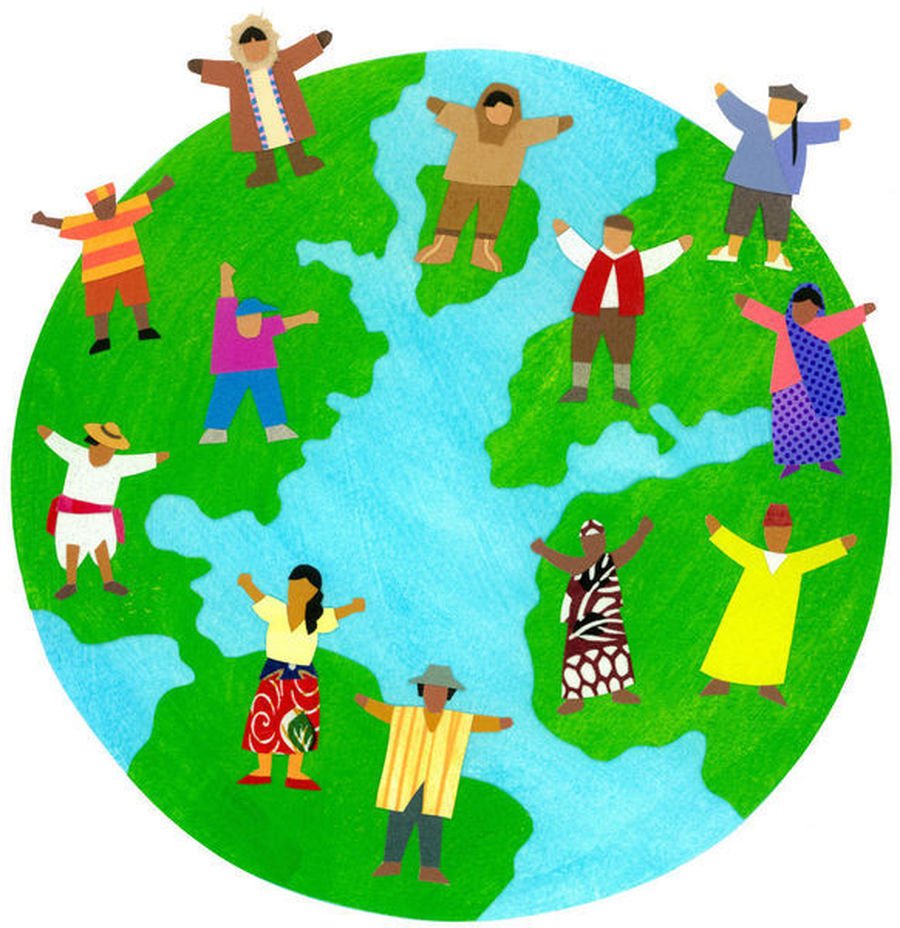 In Science this half term we are learning about different Living Things and their Habitats. We will be identifying if things are living, dead or never been alive. We will be exploring different habitats to see which animals they are suitable for and we will look at examples of food chains to learn how animals depend on other things for food.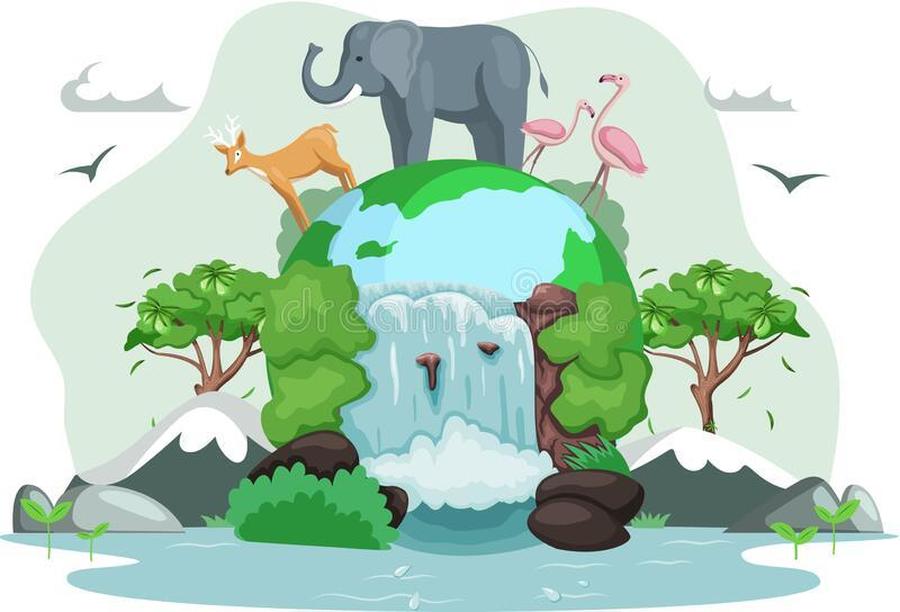 In Topic this half term we are learning about Australia. We will be learning about some of the famous landmarks and animals in Australia and comparing Australia to the UK.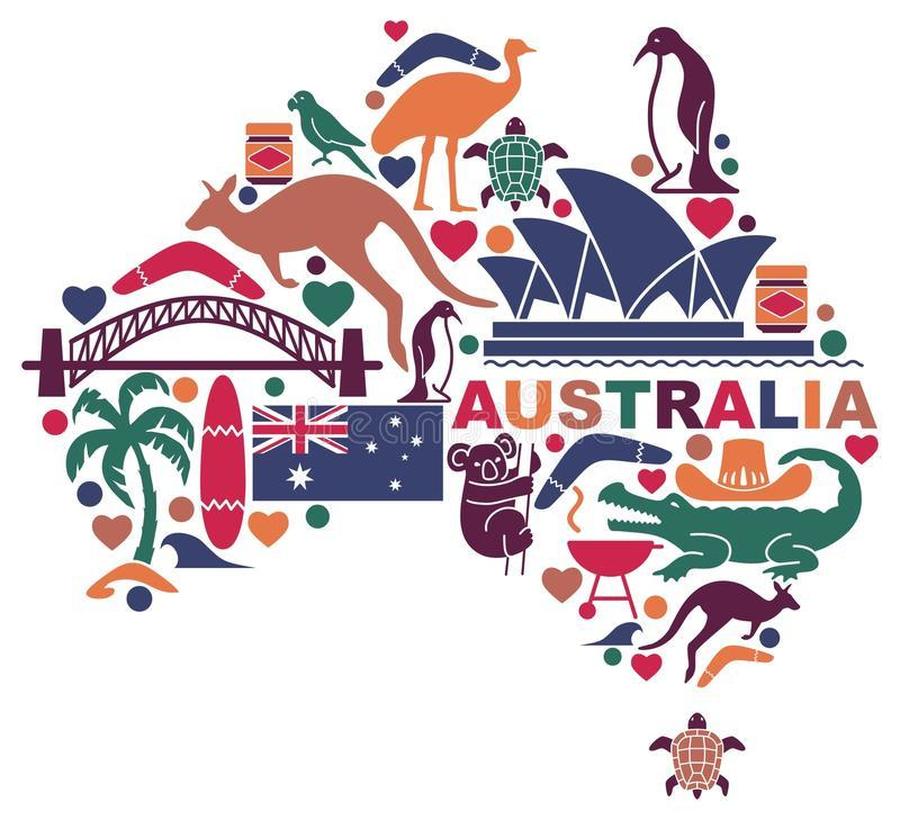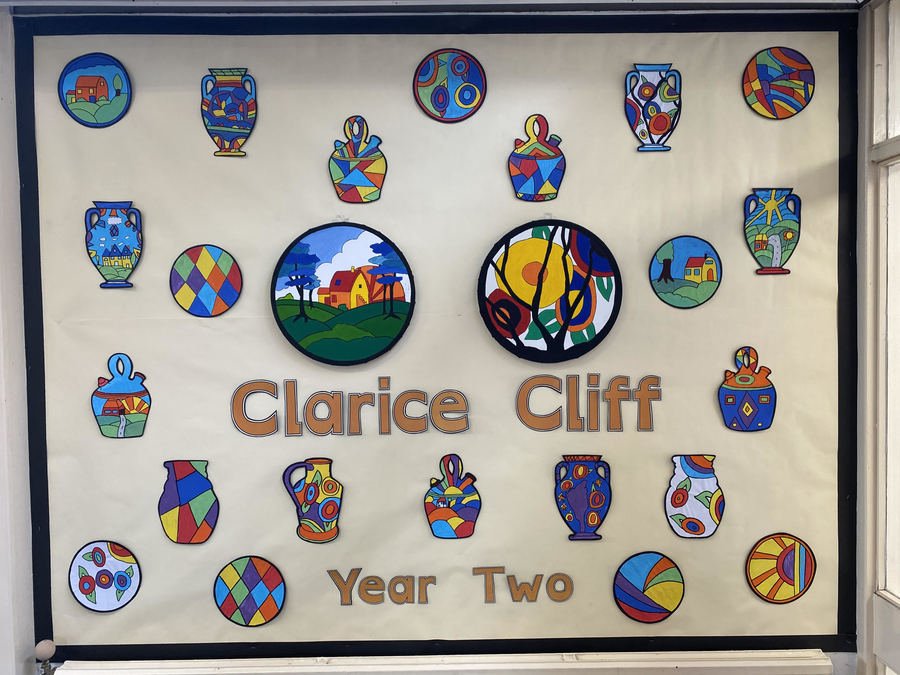 Year 2 Artist Display - Clarice Cliff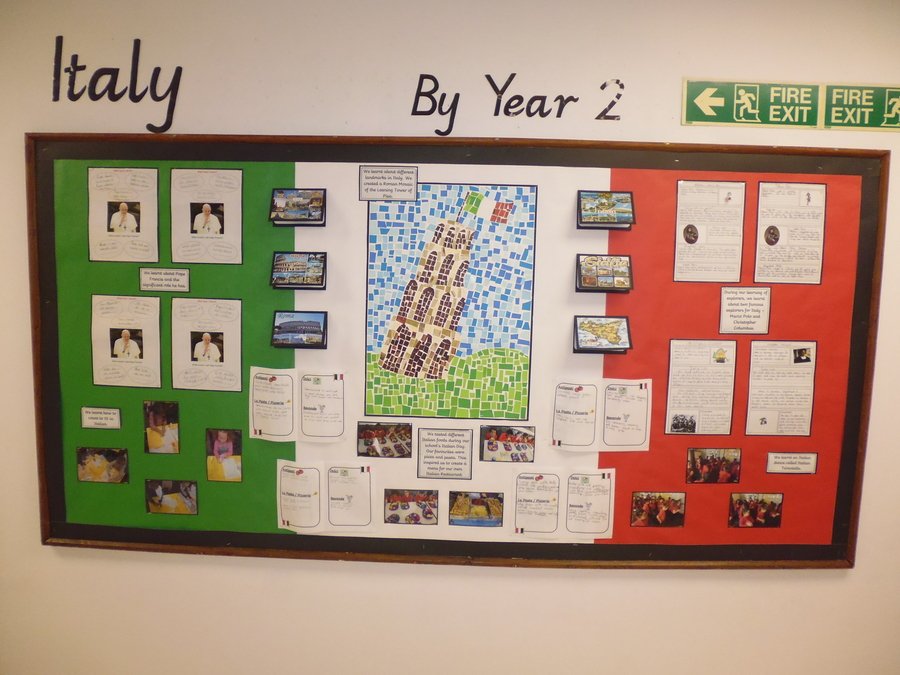 Year 2 International Display - Italy