WELCOME TO YEAR 4
Mr Bell, Mr Bennett and Mrs Billen
Home Learning Activities are on Google Classroom
Year 4 Autumn 1 Term Newsletter - Click to download
Skills builder - skills we are working on improving throughout the year.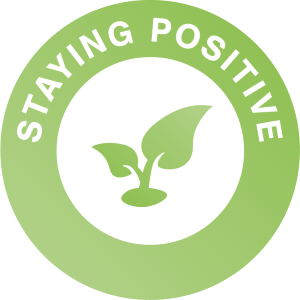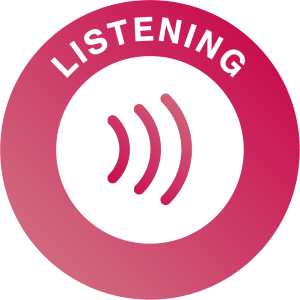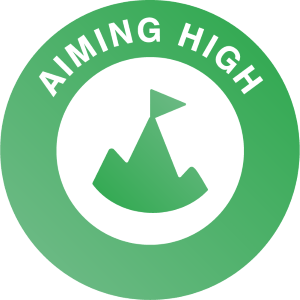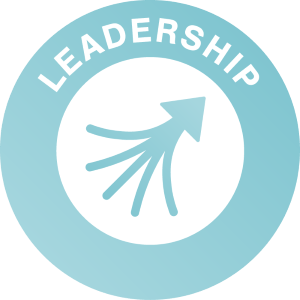 Topic - Ancient Egypt
This term year 4 will study the Ancient Egyptians. Any learning done on this topic at home is welcomed.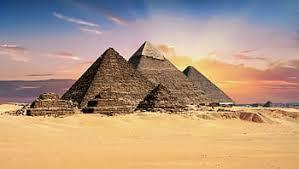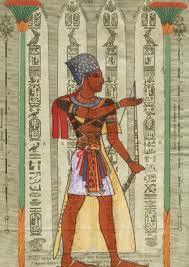 Homework
In Year 4 we get our homework on a Wednesday and need to hand it in by the following Tuesday.
Spellings are tested on Tuesdays.
Year 4 go swimming on a Tuesday morning, starting on Tuesday 14th September 2021. Please can children come into school in the morning with swimming costume on under their uniform.
P.E. is on a Thursday - children should come to school in school uniform and will change for PE in school.
We enjoyed an exciting day learning about ancient Egyptian Gods and Pharaohs to start our new topic for this school year!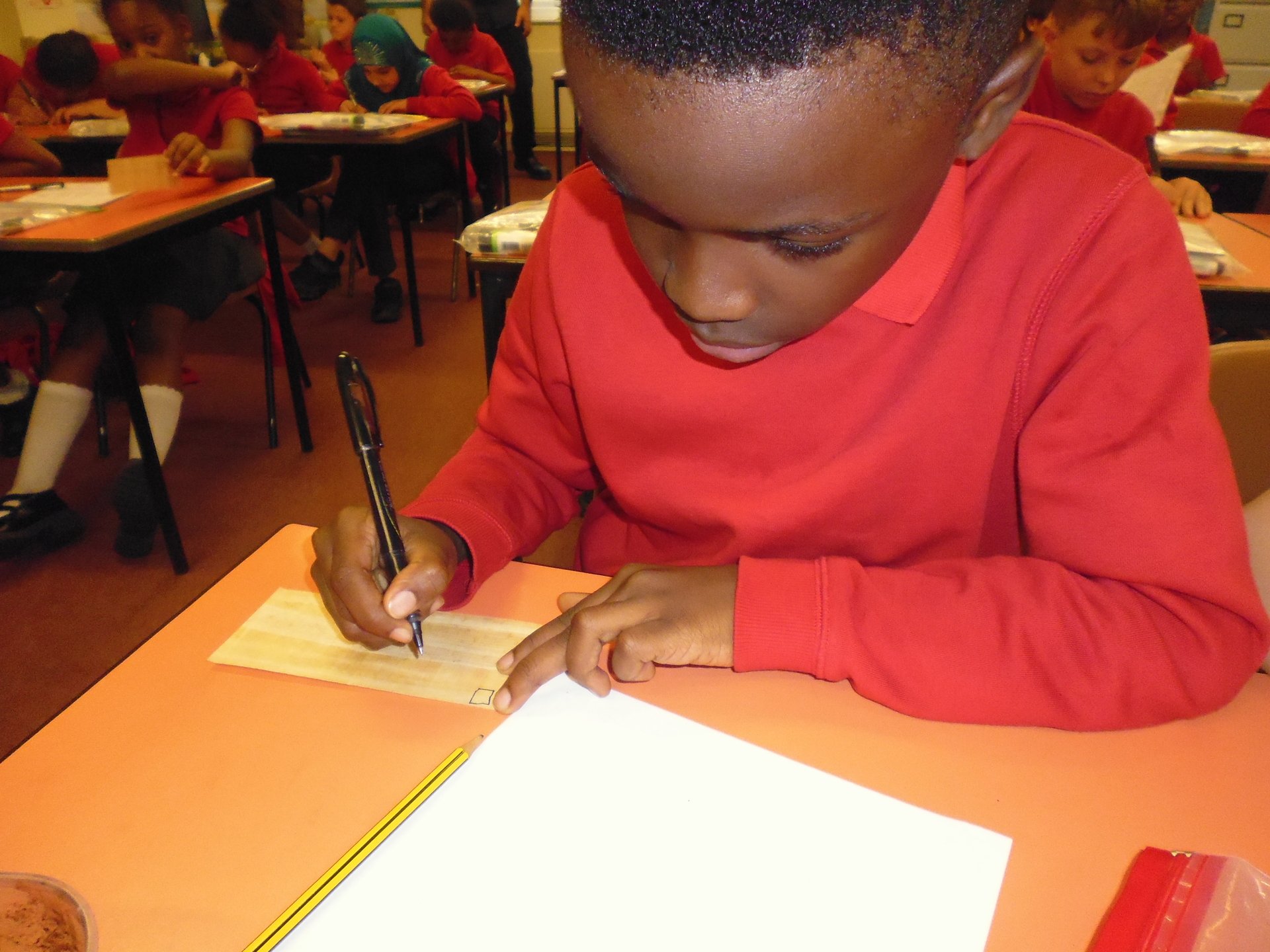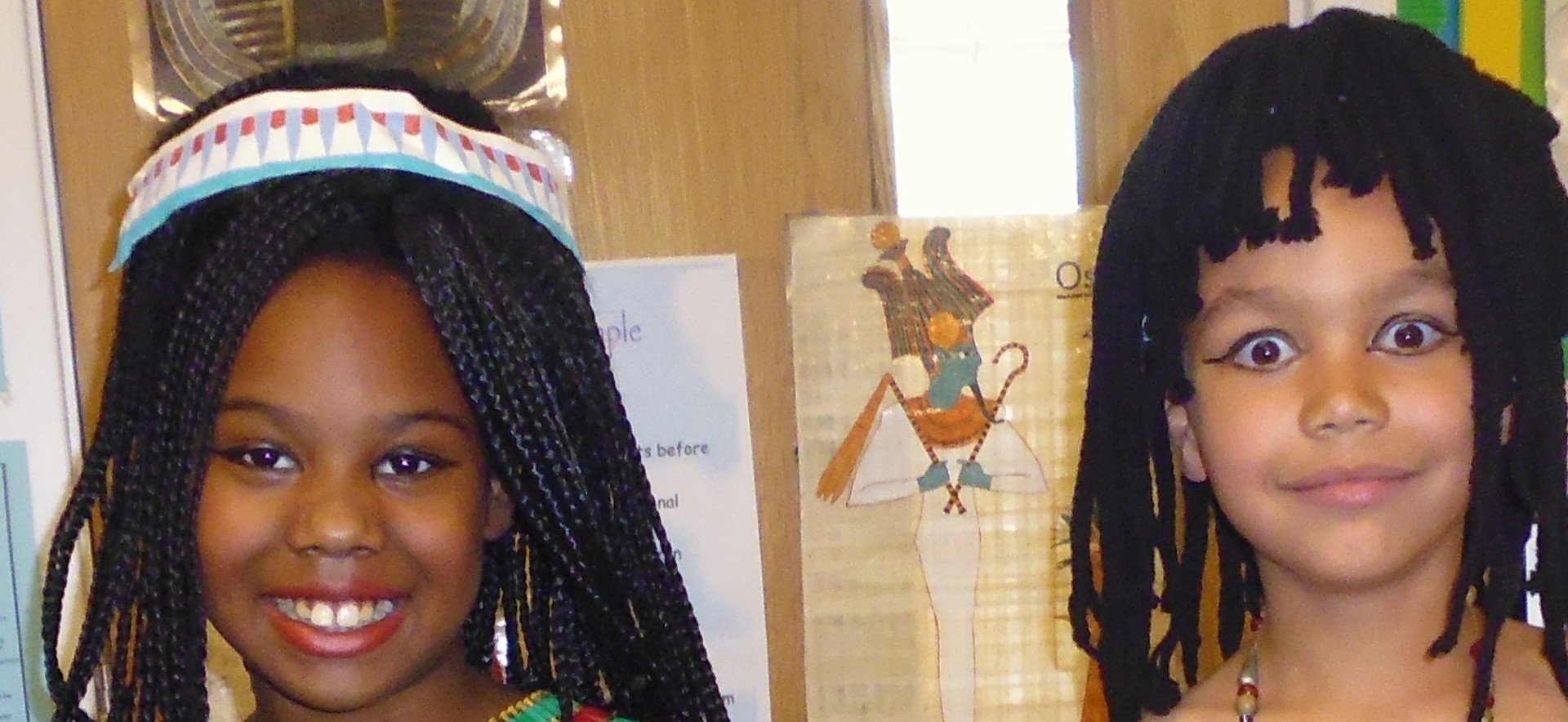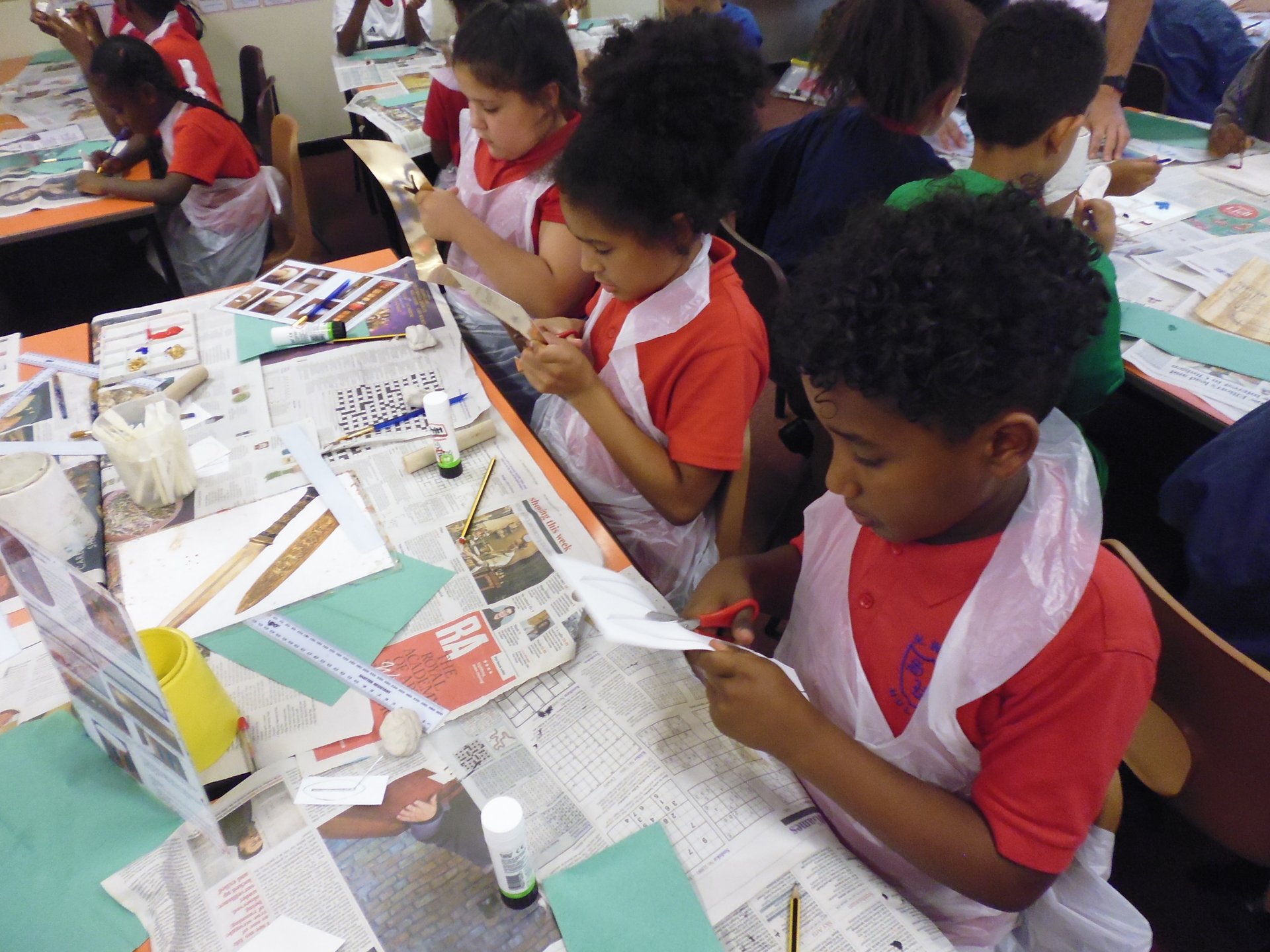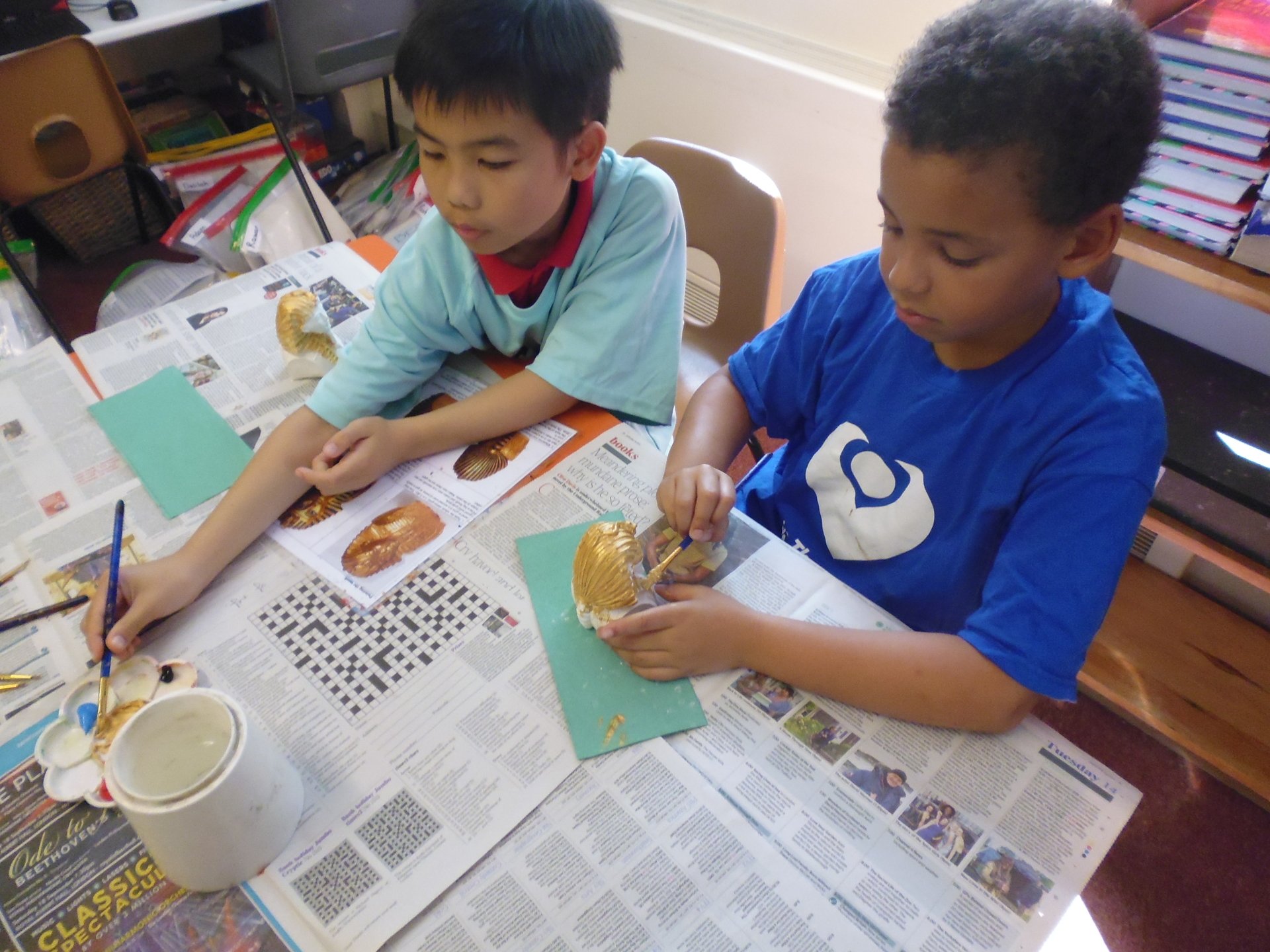 Year 4 Blog - Click to access with password
Maths
Useful Websites
Maths Frame Times Tables Challenge - https://mathsframe.co.uk/en/resources/resource/477/Multiplication-Tables-Check
ICT Maths Games - http://www.ictgames.com/resources.html
BBC Maths Games - http://www.bbc.co.uk/bitesize/ks2/maths/
Topmarks Maths - https://www.topmarks.co.uk/Search.aspx?Subject=16&AgeGroup=3
Hit the Button - https://www.topmarks.co.uk/maths-games/hit-the-button
We have been building 3 digit numbers and working together to answer questions about our number.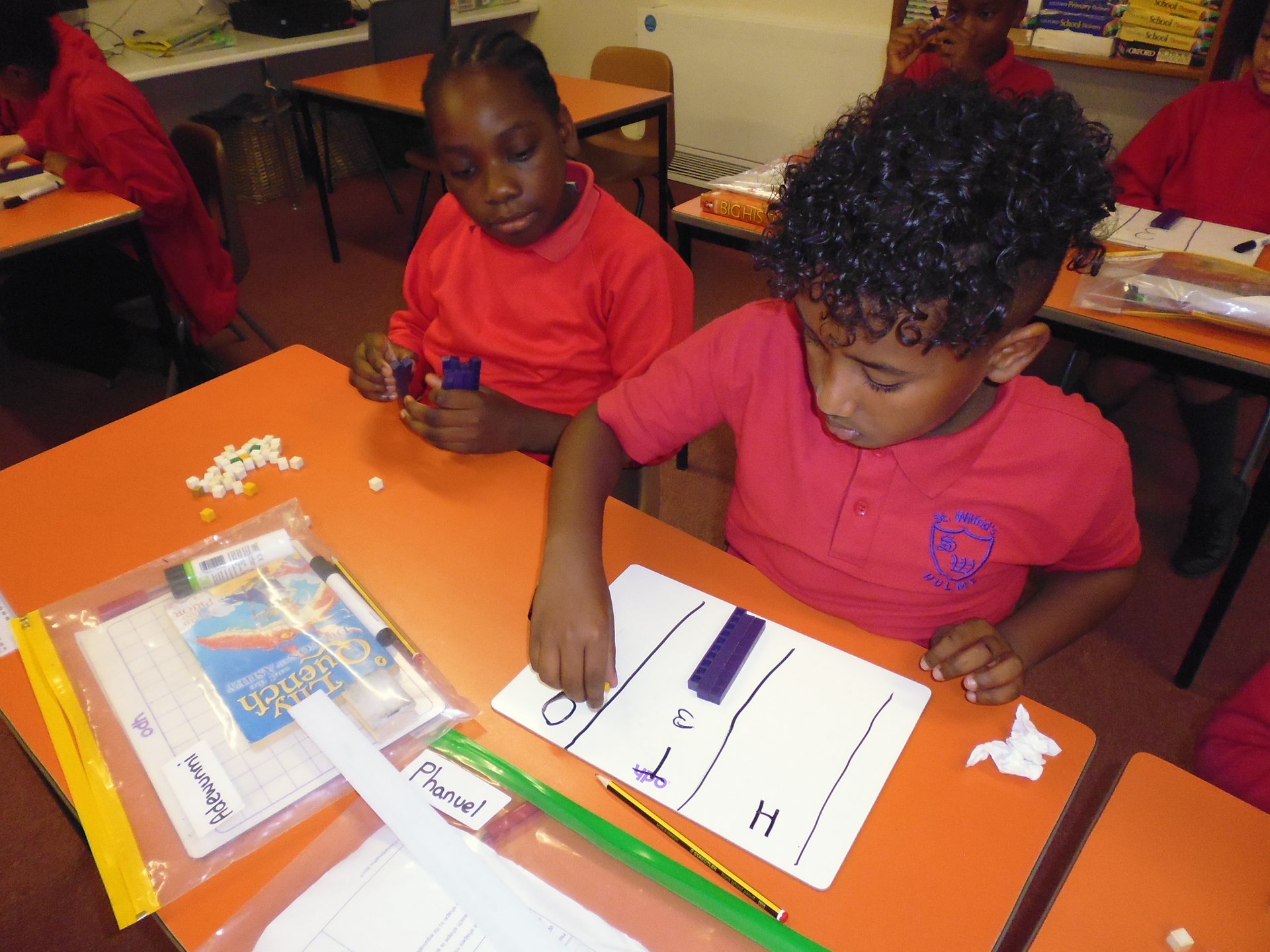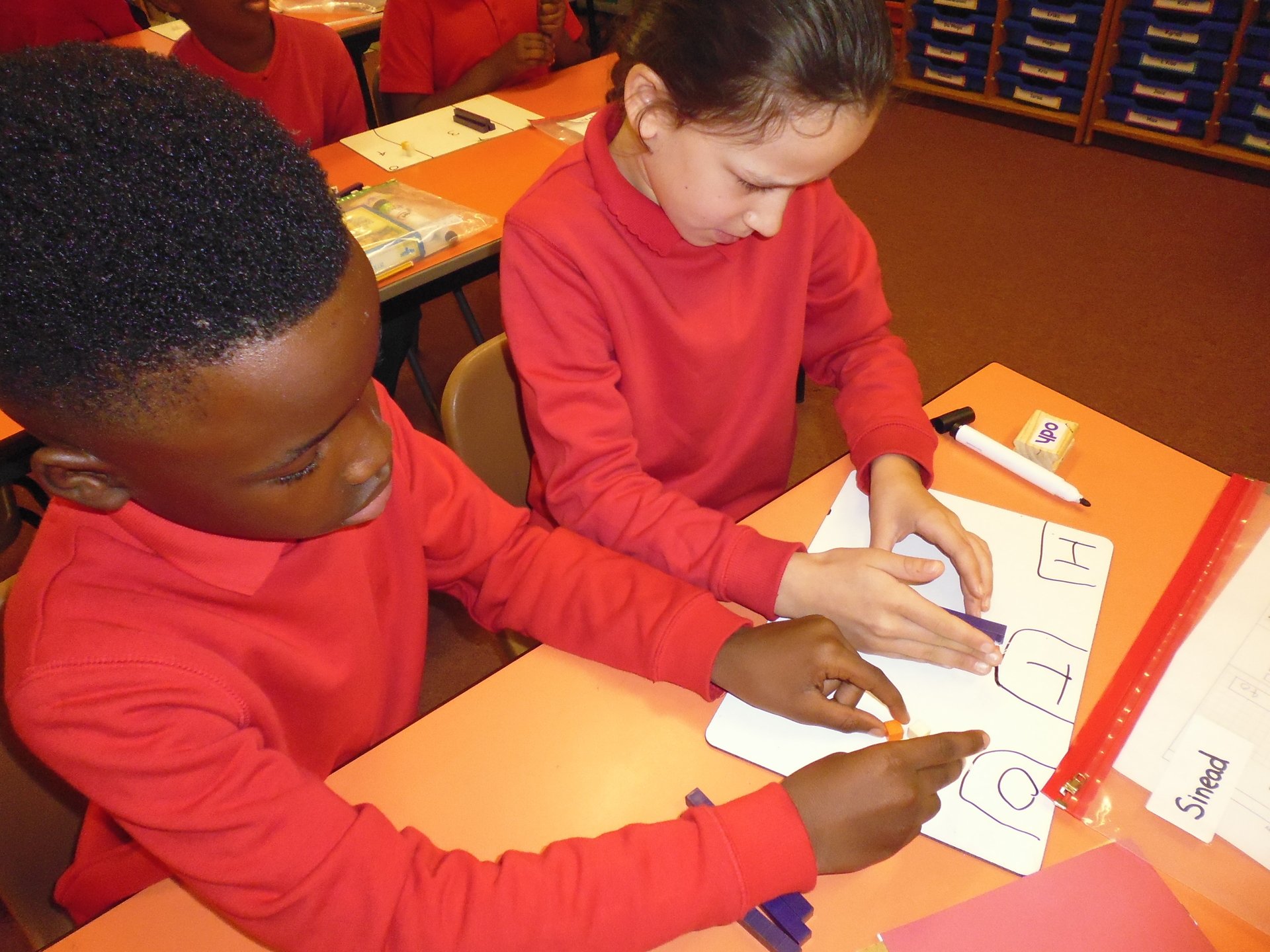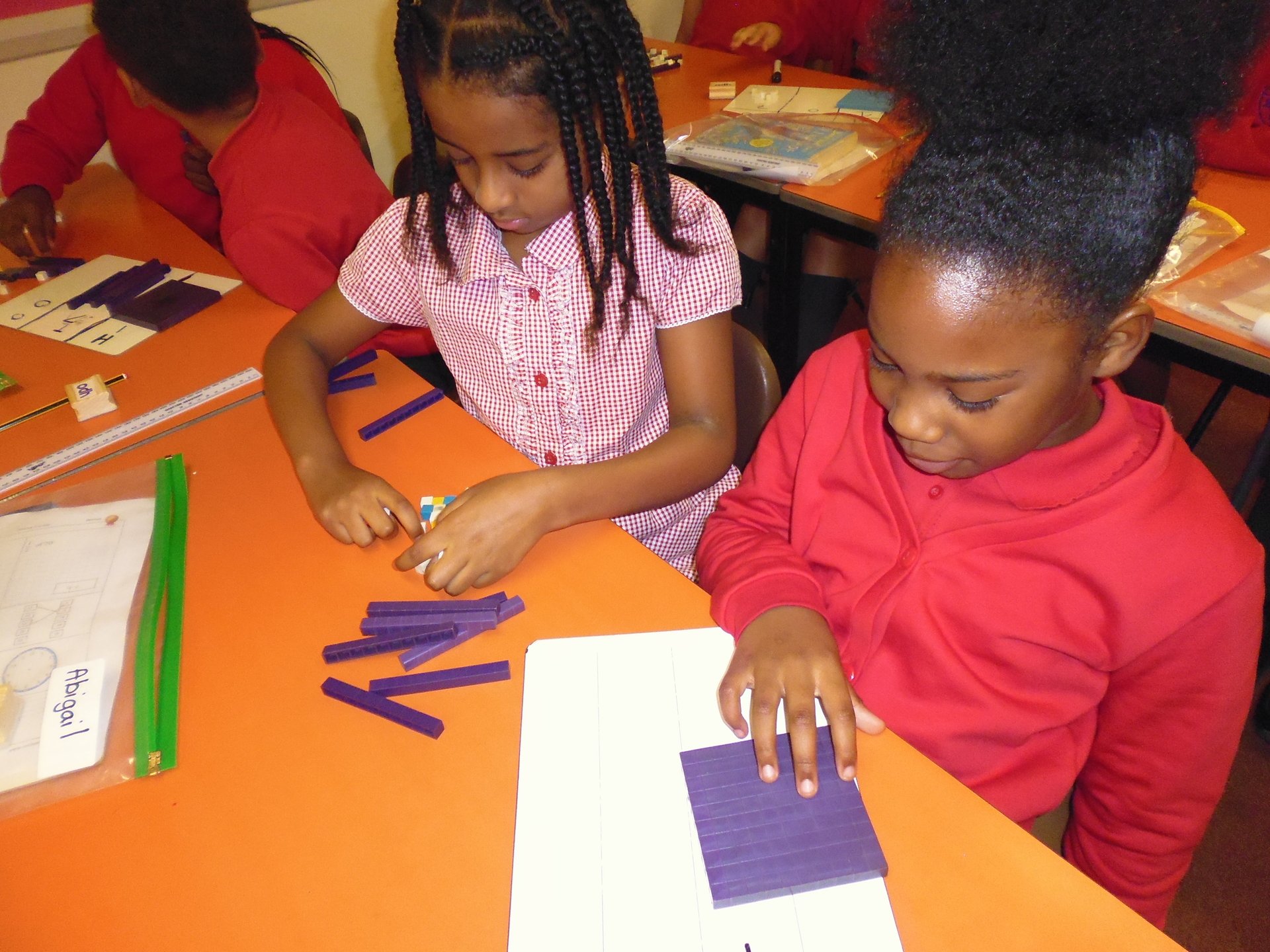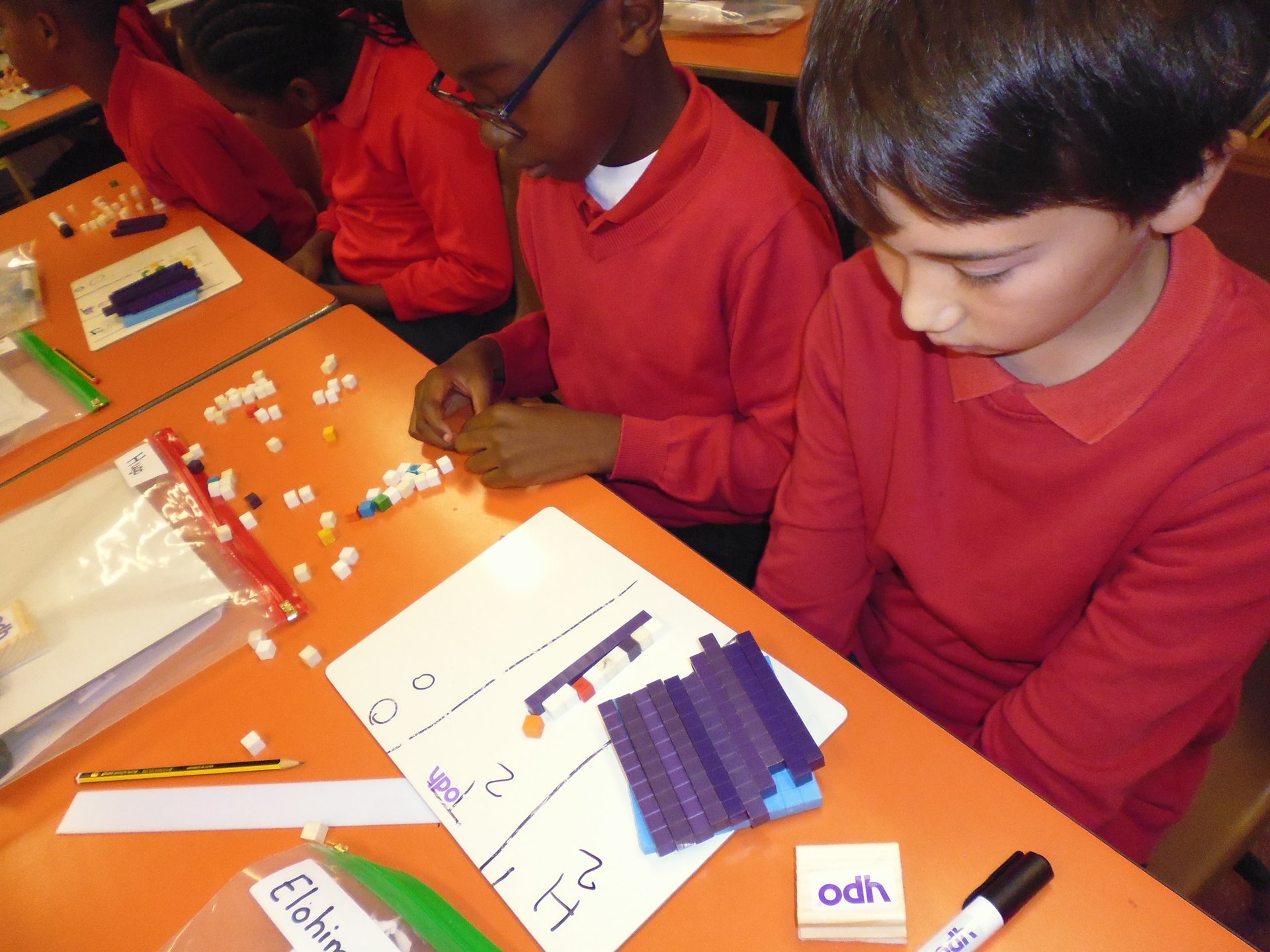 English
Useful Websites
ICT Literacy Games - http://www.ictgames.com/literacy.html
BBC Bitesize English - http://www.bbc.co.uk/bitesize/ks2/English/
Literacy Shed - https://www.literacyshed.com/home.html
Science
Useful Website
BBC Bitesize Science - http://www.bbc.co.uk/bitesize/ks2/science/
Computing
Useful Website
BBC Bitesize Computing - https://www.bbc.co.uk/bitesize/subjects/Computing/
Spanish
Useful Website
BBC Bitesize Spanish - https://www.bbc.co.uk/bitesize/subjects/Spanish/
Year 4 International Display - Ancient Egypt