WELCOME TO YEAR

4
Ms Smith and Ms Wilding
We enjoyed learning about sound in our science workshop.

We used our knowledge of how sound is made to build musical instruments.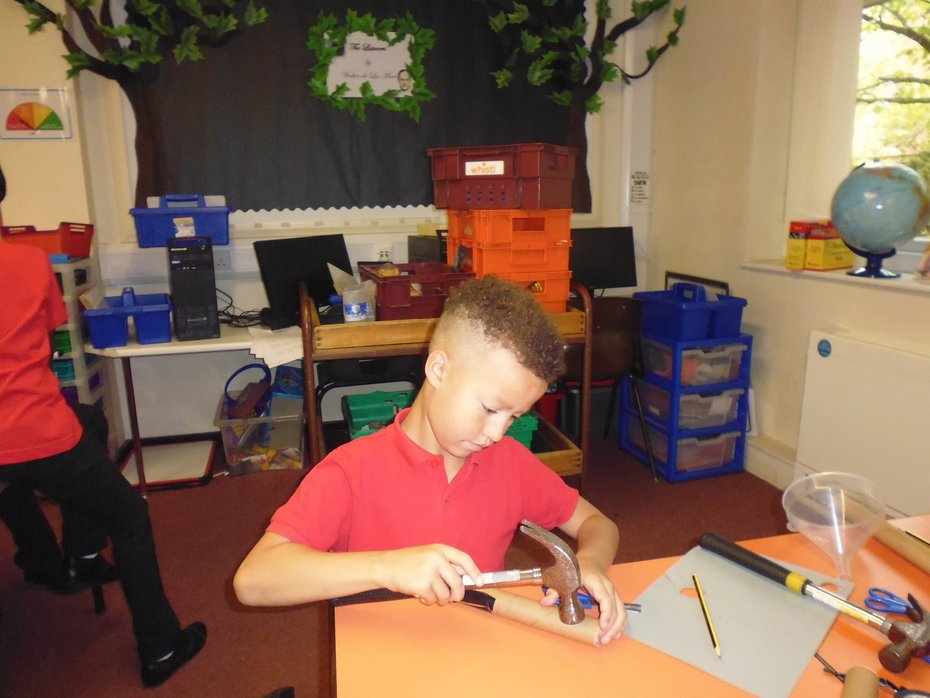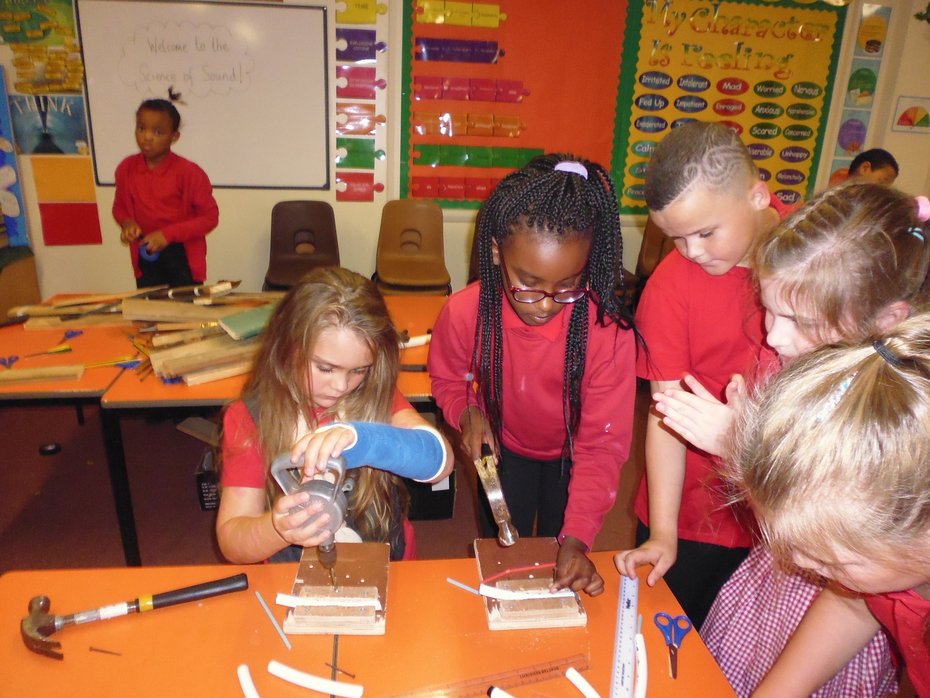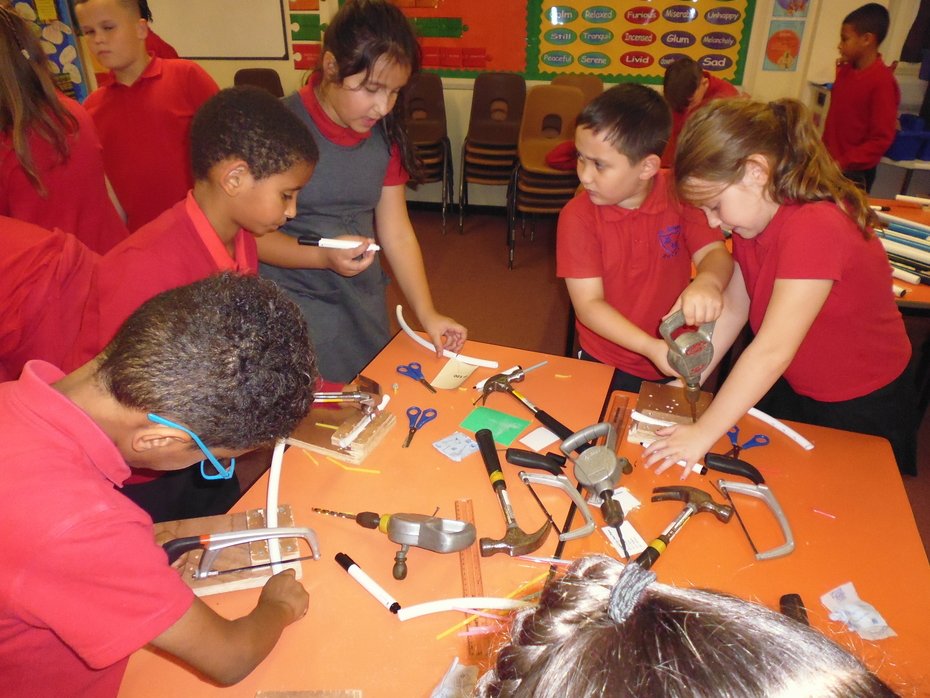 We have been building 4 digit numbers and working together to answer questions about our number.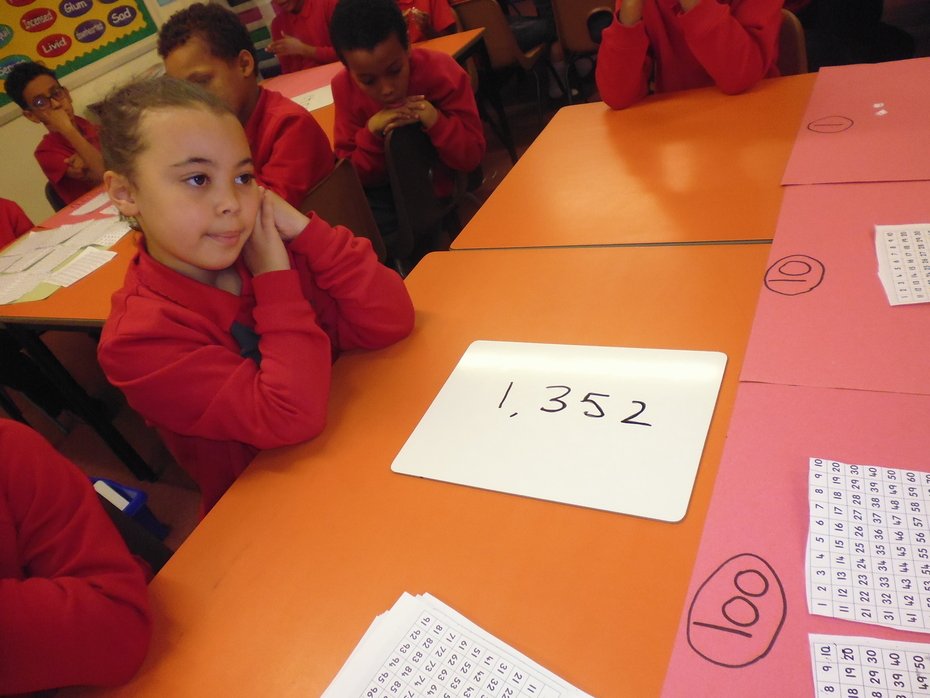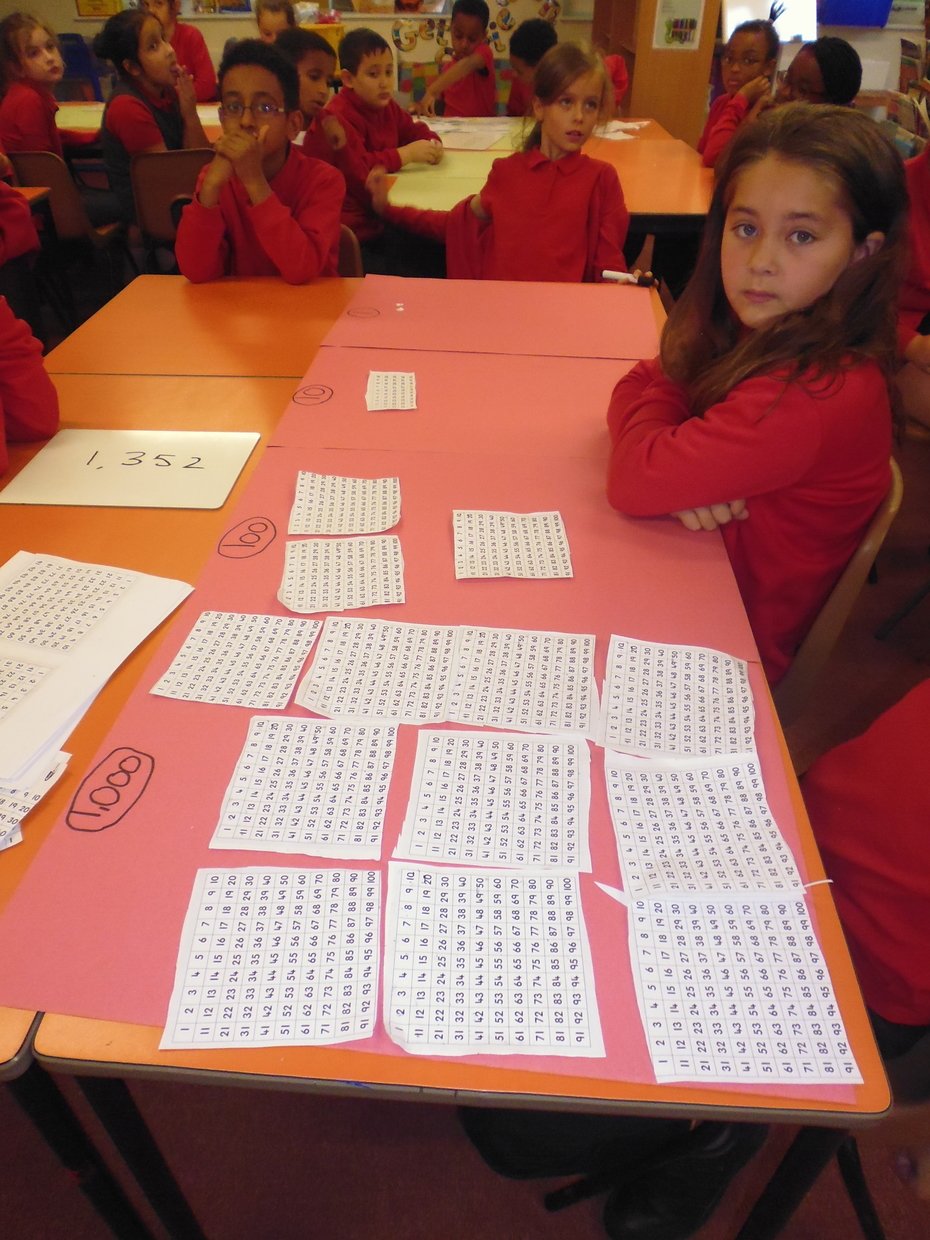 Homework
In year 4 we get our homework on Wednesday and need to hand it in the following Tuesday.
Spellings are also tested on Tuesdays.
Swimming and P.E. are on a Tuesday.