Kooth - Online Counselling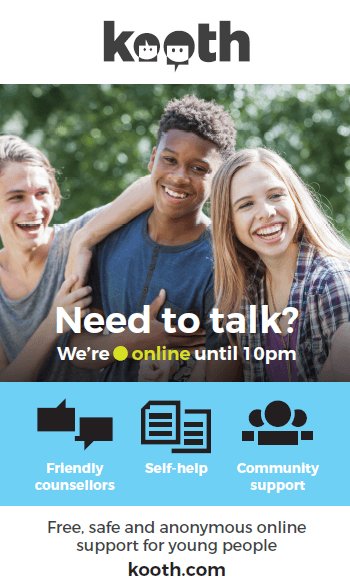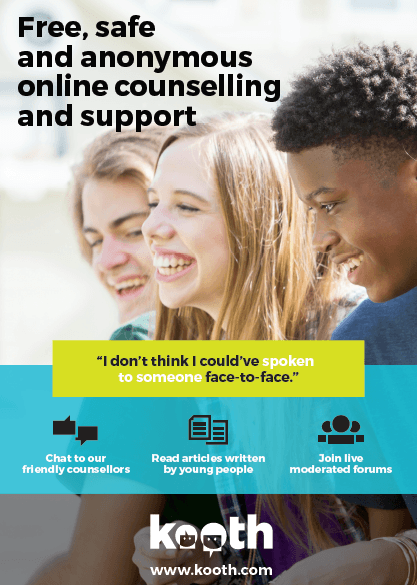 Dear Parent / Carer,
Your child may mention they have been made aware (in school) of a service called Kooth.com. This is a Fully commissioned service from Manchester City Council and CCGs. It provides free online counselling, advice and support for young people aged 11-18 (up until the first day of their 19th birthday) in the Manchester City Locality areas.
This is a safe, secure means of your child accessing help via the internet from a professional and fully qualified team of Counsellors and Emotional-Wellbeing Practitioners.
Whilst your child may not need or use the service - as part of supporting our students, we are ensuring all young people are aware of provisions in the area that could assist them, now or in the future.
If you have concerns about your child's Mental Health and would like to discuss these and to receive supportive advice, you may contact the Kooth Clinical Support team at Parents@xenzone.com
If you would prefer to speak to a Kooth representative directly, in order to ask questions about the Kooth service and it's operation, please contact:
Dez Wilson
(Mental Health Integration and Participation Officer for Oldham, Rochdale and Manchester)
Email: dwilson@xenzone.com.
To access the website directly please click on:
Yours Sincerely
Ray Moloney