Monday: Spelling test and new spellings given Tuesday: PE Wednesday: Homework collected and new homework set Thursday: PE Friday: Times tables test
Welcome to Year 3
Mrs Hickey and Miss Armstrong
Skills we are working on this year...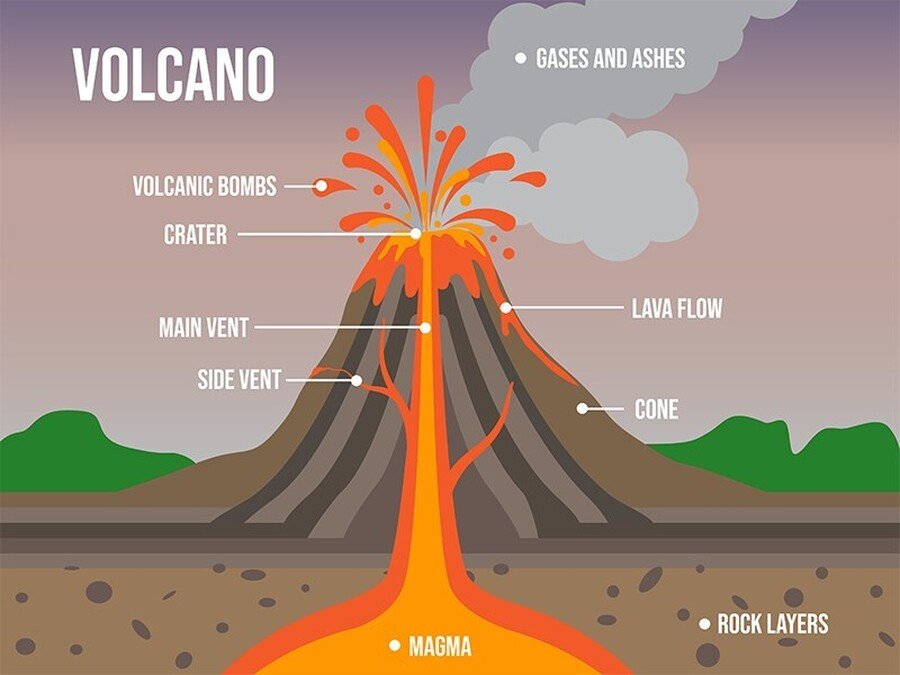 We are being geographically inspired as we learn about one of the most fascinating phenomena on Earth, volcanoes. We are finding out where they are found in the world, understanding why and how they erupt and the impact an eruption has on the environment.
We are using the books 'The Pebble In My Pocket' and 'The Street Beneath My Feet' as stimuli for writing in literacy.
Nikki from Kiddy Cook is visiting us this term to teach us important skills about food preparation and hygiene.
In science we are learning about forces and magnets.
In RE, we are learning about 'Reconciliation', developing our knowledge and understanding of Jesus's teaching on forgiveness and how he helped people change for the better.